For your best chance of stopping smoking for good, know what you'll gain and have a clear plan that suits your lifestyle.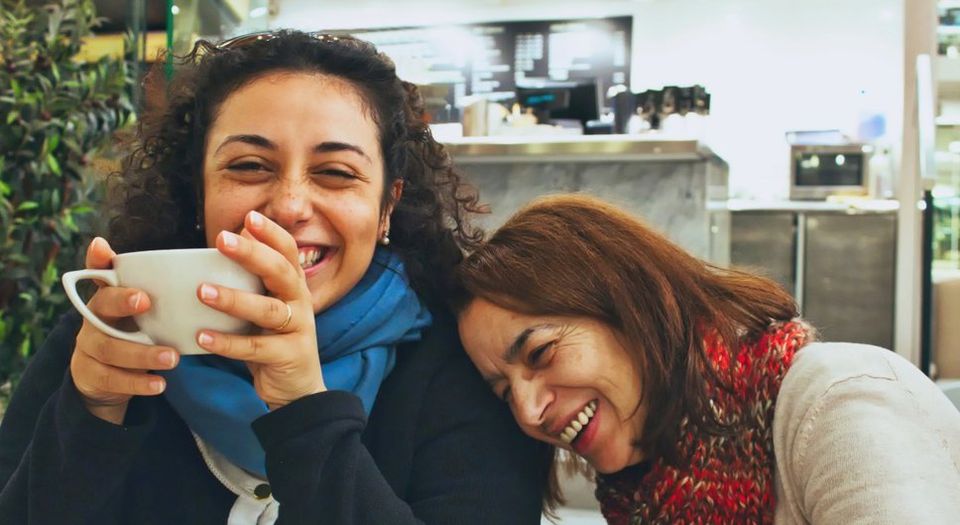 1. Use our cost calculator to work out how much you'll save
If you smoke 13 cigarettes a day, you'll save at least $170 every week. That's over $9,000 a year! What could that mean for you? A much-needed holiday, new furniture, new car, or a little extra breathing space in the budget? Use this knowledge to set rewards and goals.
2. Understand your triggers
What causes you to crave a cigarette? Perhaps you reach for one when you're feeling stressed, having coffee, during tea breaks or when another driver's cut you off. Knowing your triggers helps you plan how you'll overcome them.
3. Consider using the nicotine replacement therapy (NRT) and Quitline 13 7848 together
Smoking is about more than nicotine addiction alone. Usually, a combination of nicotine addiction plus certain situations, thoughts and feelings keeps us smoking. Quitting is about dealing with the nicotine addiction as well as those emotional or situational triggers.
That's why using nicotine replacement therapy (NRT) as well as chatting with a Quitline counsellor is more likely to help you quit and stay quit.
NRT helps you overcome your nicotine addiction while the Quitline helps you create a plan to deal with your other triggers.
You can chat to Quitline or your health professional about which types of NRT are right for you. It's also good to know that some types of NRT such as patches, gum and lozenges, will cost you less if you purchase them with a script from your GP.
What to expect when calling Quitline
4. Tell your friends
If smoking is a social activity for you, work out how else you can catch up with your friends. Quitting with a buddy, if possible, can also help.
Our free Your Quit Plan tool steps you through developing a plan for quitting that is tailored to you and your lifestyle.
Last updated January 2022.
You can help us improve by letting us know when you think we could do better and when we got it right. To help us improve, please go to Complaints, Compliments and Feedback page.
Benefits
Better lifestyle
Breaking habits
Inspirational
I've decided it's time
Managing cravings
Motivation
NRT
Preparing to quit
Quitline
Quitting methods
Save money
Self efficacy
Social smoking
Staying quit
Support
Tips for others
Triggers
Withdrawal