It can be really difficult to see someone you care about smoke. Here are some tips on how you can avoid tension and encourage them.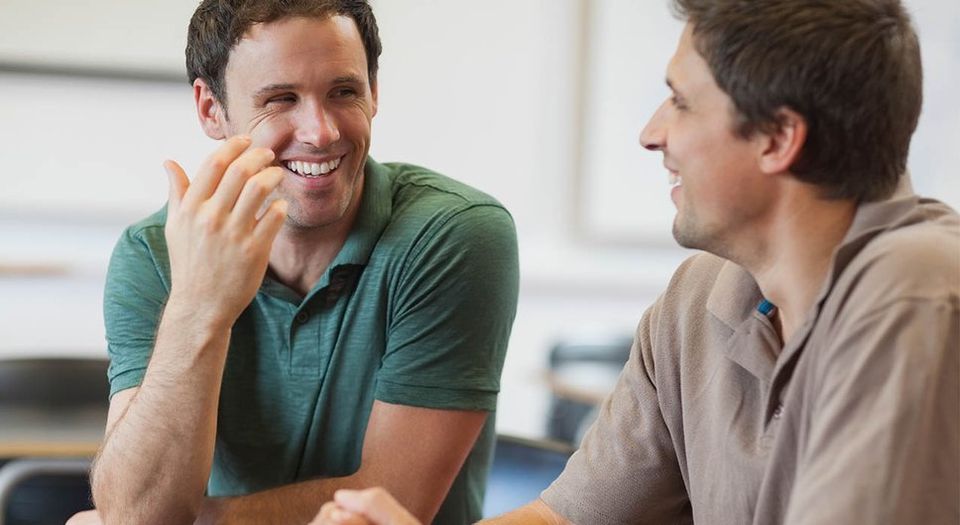 If someone you care about smokes, or is trying to quit, the best thing you can do is be there for them.
Ask your loved one how they would like to be supported. Do they want to be asked regularly about their quitting, or do they want to tackle it on their own? Having this conversation can help avoid extra tension down the track and allow you to give them the support they need.
Tips to help someone you know quit:
Show you care. Express your opinion and concern clearly and simply. 

Let them know about the Quitline. Our Quitline counsellors have the experience, knowledge and resources to support people to stay on track. It's a free service and people who call are more likely to quit for good. Learn more.

Create a smokefree environment and reduce temptations for them to light up. If you live together and/or share a car, make your house and car smoke free. A lighter, an ashtray or the smell of old smoke can be enough to trigger a craving. Check out our tips for creating a smokefree environment.

Try to make it easier. For example, suggest catching up in non-smoking places. Rather than going to a pub or party, go to a restaurant or a movie. If they have decided to take up exercise and need encouragement, offer to get involved. 

Be ready to help them with a slip-up or relapse. Slip-ups are a normal part of quitting. Make sure your friend, partner or relative isn't too hard on themselves. Suggest Quitline – they can help them get back on track.

Let them know you're there for them. Quitting can be a stressful and difficult experience. Your understanding, care and support can make a big difference.