Weight gain can happen, but it can also be prevented and managed.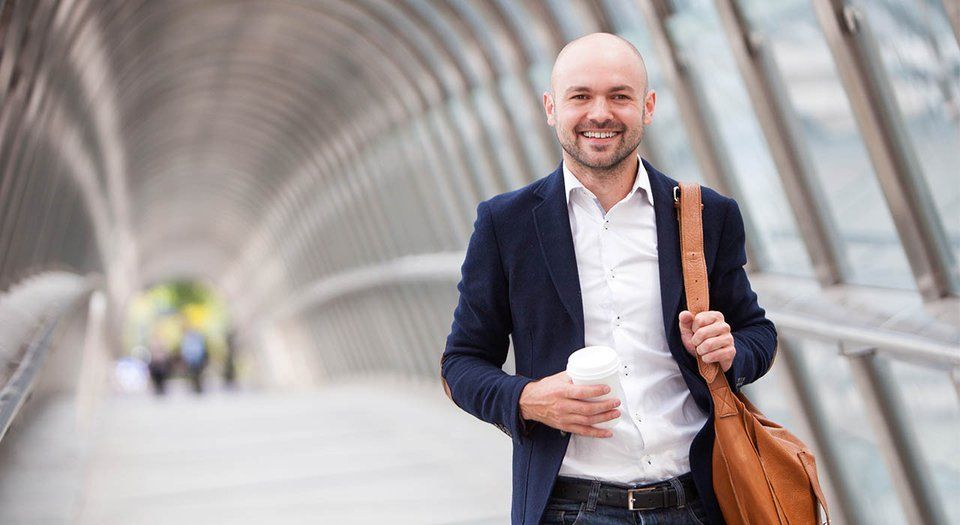 It's true; for some people a little weight gain is common when they first quit smoking. But it doesn't have to happen, there are steps you can take to avoid or minimise weight gain, so don't let it stop you going smoke free!
Here's what you can do:
1. Understand why weight gain can happen when people quit
Your appetite tends to increase when you first quit

The nicotine in cigarettes was speeding up your metabolism when you smoked
2. Follow our tips below to tackle both of the above
Kick start your metabolism with a good-sized, healthy breakfast
Toast, muesli and fruit or eggs are all good options.
Can't eat first thing in the morning? See if you can stomach a smoothie or a piece of fruit, then have a bigger breakfast at morning tea time.
Eat small, regular meals, particularly in the first half of the day
Healthy food can boost your energy levels and mood, which can help you to better tackle cigarette cravings when they strike.
You can get a free meal and activity planner at livelighter.com.au
This makes healthy meal choices easier.
Use rewards other than food to congratulate yourself for not smoking
Treat yourself to a trip to the cinema, a bunch of flowers, some new clothes or a magazine instead.
Make the most of your healthier smoke free lungs and do some physical activity
This can help with your weight and also boost your mood.
Try not to use food as a coping mechanism for emotions like boredom or stress
Try activities like go for a walk around the block, call a friend, do a crossword or read a magazine to deal with these feelings instead.
If you quit smoking and do gain weight, try not to beat yourself up about it.
Most people gain no more than 5 kilos. If you put on more than that have a chat to your doctor.
We know it's difficult, but try to focus on the countless things you've gained by going smoke free instead of your weight.
And remember, going smoke free is the healthiest thing you can do for your body and mind.
If you need some more info or advice, give the Quitline a call.
Managing my weight
Preparing to quit
Self efficacy
Support
Triggers