If you smoke, you could be reducing your chances of finding love.
Tired of looking for love?
Finding a partner today isn't easy – and if you smoke, you could be reducing your chances of finding that someone special.
Figures from RSVP.com.au, show that only 1 in 20 members are willing to date someone who smokes today, compared to 1 in 7 ten years ago.
Seven out of 10 EliteSingles users said finding a partner who doesn't smoke was a non-negotiable deal-breaker.
Don't ruin your chances of striking it lucky with The One, start your quit journey today and who knows what else will fall into place along the way.
Josh's story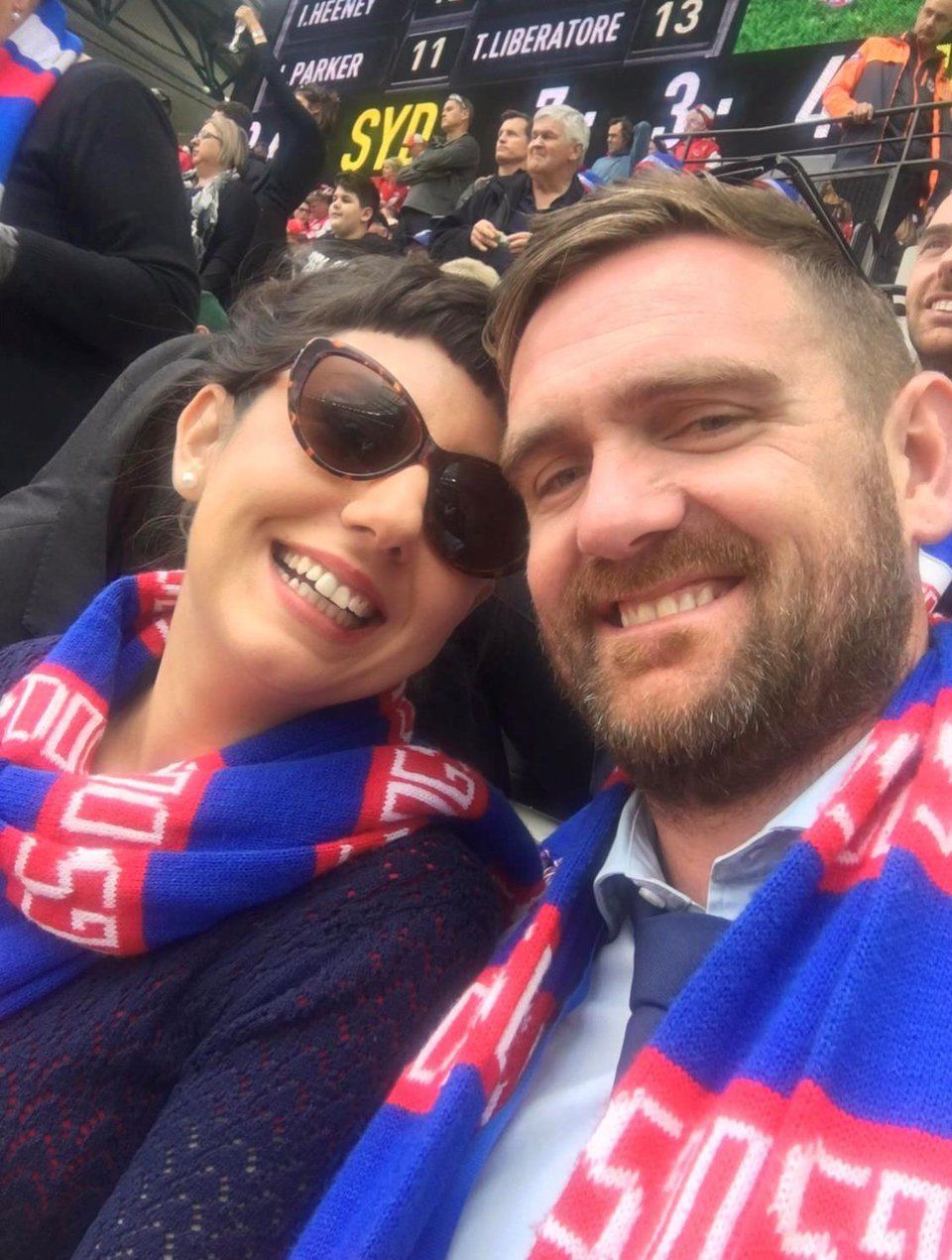 Josh decided to quit and as a result landed himself a happy relationship. He shares his story with us.
Since being with Antonia I am so happy. I have quitting to thank for finding love and building a family. Had I continued to smoke, this might never have happened.
Josh was 35. He'd been smoking a pack a day since he was 18. He had been married to someone who smoked for four years, and when they separated he decided to overhaul his life.
New to the world of dating, he relied on help from his team at work to find love. He soon realised that dating a smoker is off the cards for a lot of people, and he was reducing his pool of prospects dramatically with the habit.
After six months of being quit, he committed to trying to find a partner and soon found Antonia, his fiancée and now partner of four years.
My advice to other people who smoke is: if you really want to quit, you can do it. I made a conscious effort to replace my bad habits with good habits. One of the tips I have is that whenever I felt like having a smoke, I would drink a full glass of water which helped by making me feel full.
Call the Quitline
We know that quitting isn't easy. But by combining the incentive of finding romance with our quitting advice, you can be on the journey to quit success. We've helped thousands of people quit smoking for good.
Calling the Quitline ( 13 7848) is a great place to start. Our friendly and qualified Quitline counsellors will talk through your motives, help identify and manage your triggers and be there for you at every step along the way. Give them a call on 13 7848 Mon to Fri 8am to 8pm, or request a callback.
Request a callback
Benefits
Better lifestyle
Feeling alone
Inspirational
My family
Reasons to quit
Stories
Tips for others