Five finalists for the Melbourne Queer Film Festival's 'Keep The Vibe Alive' competition have been chosen to produce their short film concept showing how smoking can "kill the vibe" in important moments.
Smoking rates in the LGBTIQ community are up to three times higher than those of the general population, with tobacco companies using marketing techniques to target and exploit popular queer culture.
Research [1] shows that viewers of movies with LGBTIQ themes are exposed to one depiction of tobacco use every 15 minutes.
To tackle this, entrants were asked to submit a written pitch that challenges the glamorisation of smoking.
With 40 submissions overall, screenwriter Benjamin Law and a panel of judges from Quit Victoria, MQFF, Minus18 and Thorne Harbour Health selected finalists based on criteria including innovation, creativity, relevance and relatability.
Among the pitches chosen, the subject matter varied greatly, ranging from Ghostbusters to topical legislative changes.
Quit Victoria's Senior Marketing and Communications Manager, Rebecca Cook, said, "The high calibre of entries made choosing just five submissions incredibly difficult, but we're confident in the finalists' abilities to bring their diverse and imaginative pitches to life."
MQFF's Program Director, Spiro Economopoulos, said, "The finalists were carefully chosen after much deliberation; their pitches brought creative energy, originality and a sense of fun to what is a serious topic and grave health issue among the LGBTI+ community."
General Manager of Minus18, Tony Lee, said, "We were especially delighted to see so many young filmmakers engaging with the message and submitting creative concepts. The variety, originality and quality of submissions made shortlisting a particularly challenging task."
Thorne Harbour Health's Manager of Health Promotion, Adam Hynes, said, "It was fantastic to see such creative filmmakers show a diversity of approaches to explore ways to combat smoking in our LGBTIQ communities. The selected winners were able to demonstrate novel health promotion strategies to engage with the target audiences that we hope will be effective in improving the health outcomes of LGBTIQ people who smoke."
The five finalists are:
Millie Hayes (O'Connor, ACT)

Sam McGowan (Forest Hill, VIC)

Sebastian Berto (Northcote, VIC)

Brigitte Haviland and Amber Kinnear (Camden, NSW)

Annelise Hickey and Rainer Kelly (Northcote and South Yarra, VIC)
Each finalist will receive a $4,000 grant to develop their written concept into a short film, with public voting commencing in mid January via MQFF's Facebook page.
The winner will be announced at MQFF's Program Launch on Tuesday 12 February, and their concept will air before every screening at MQFF 2019. The winner will also be awarded with a prize of $4,000.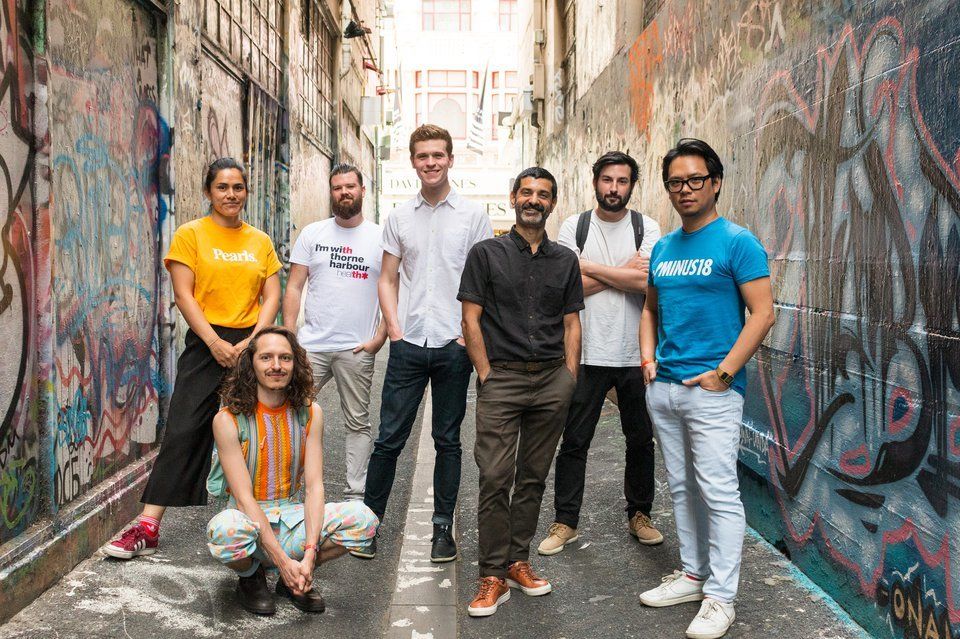 Melbourne, VIC based finalists (L-R): Annelise Hickey, Sebastian Berto, Michael Whelan (Thorne Harbour Health), Sam McGowan, Spiro Economopoulos (MQFF), Rainer Kelly, and Tony Lee (Minus18).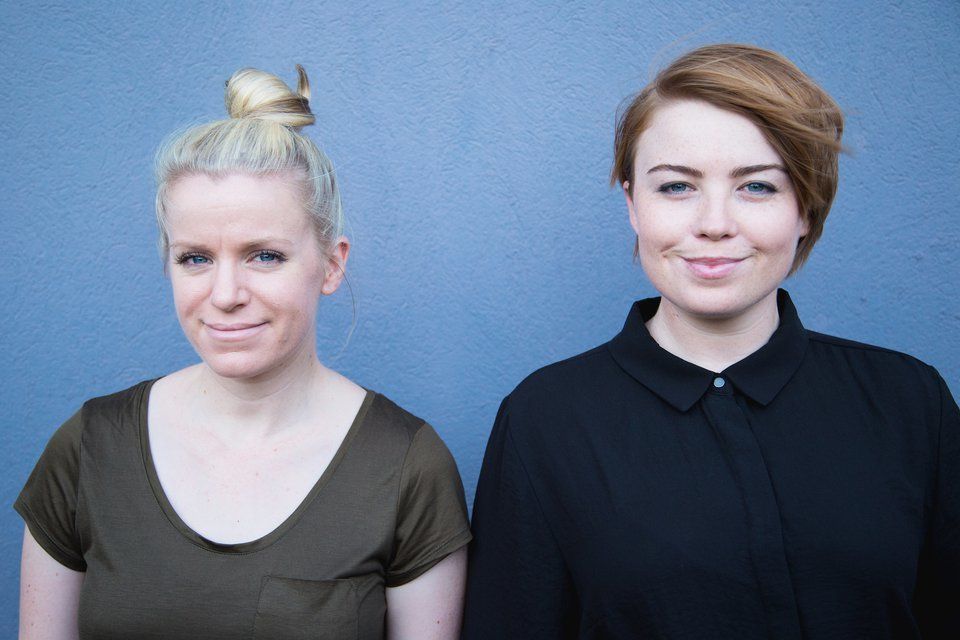 Camden, NSW based finalists (L-R): Brigitte Haviland and Amber Kinnear.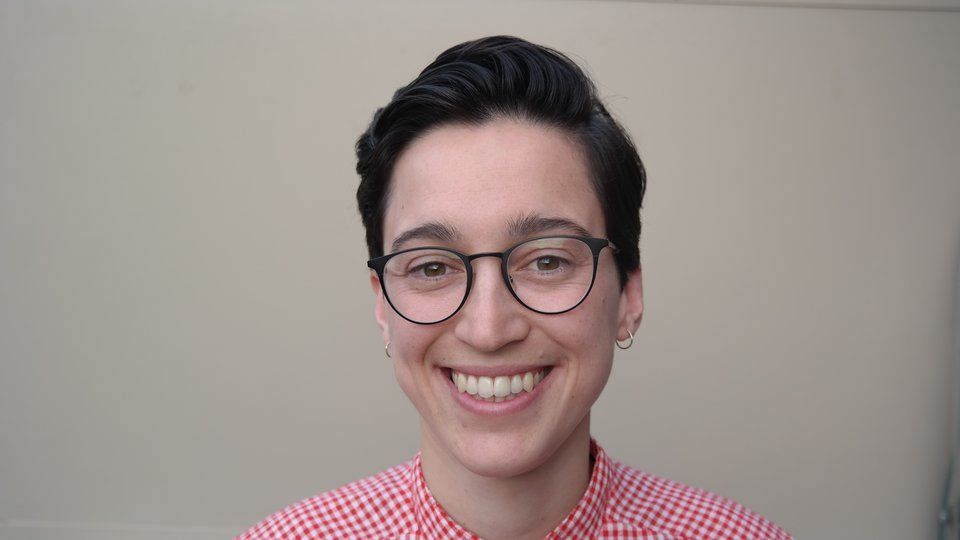 O'Connor, ACT based finalist: Millie Hayes.
'Keep the Vibe Alive' is proudly supported by Minus18 and Thorne Harbour Health.
Quit Victoria is a partnership between VicHealth, the State Government of Victoria and Cancer Council Victoria. For more information, visit: www.quit.org.au
Melbourne Queer Film Festival is Australia's oldest and largest LGBTIQ film festival and celebration of the moving image. For more information, visit: www.mqff.com.au
Minus18 is Australia's largest LGBTIQ youth network. The charity creates social change, mobilises community support and smashes queerphobia through their youth-led events, workshops and campaigns and by delivering education resources nationwide. We aim for an Australia where all LGBTIQ young people feel safe, included and belong. For more information, visit: www.minus18.org.au
Thorne Harbour Health is a community controlled organisation, governed by our members, and working for our sex, sexuality and gender diverse communities. For more information, visit: https://thorneharbour.org/
If you would like to arrange an interview with a finalist or one of the organisations' spokespeople, contact Shannon Crane on 0432 157 270.
---
[1] Out smoking on the big screen: Tobacco use in LGBT movies, 2000–2011 (https://www.ncbi.nlm.nih.gov/pmc/articles/PMC4032800)