Plain packaging means that tobacco products must be stripped of all brand colouring, logos and decoration, and must all be in the same colour and style of packaging.
On 1 December 2012 it became mandatory for all tobacco products in Australia to be sold in plain packaging, and for the size of the warning and graphic on the front of the pack to increase to 75 per cent (from the previous 30 per cent).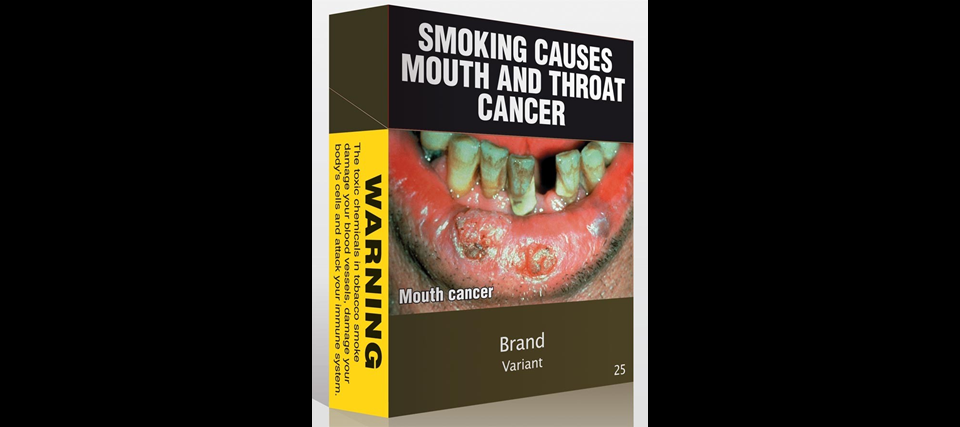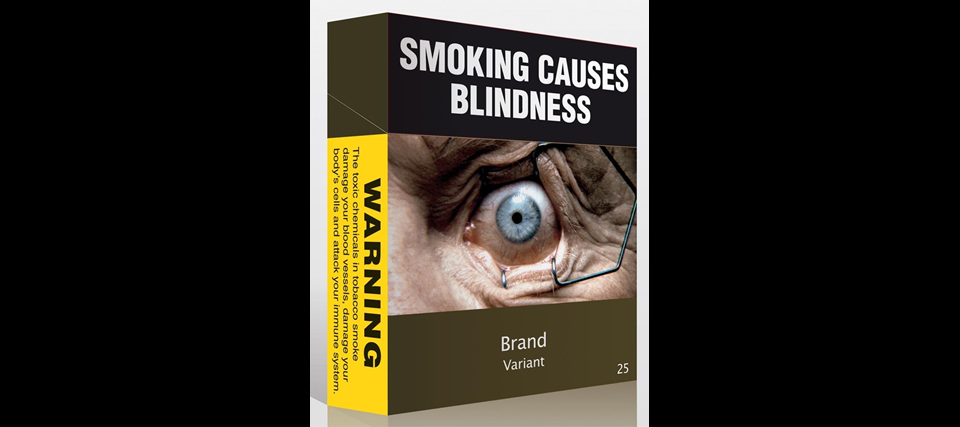 The Commonwealth Department of Health and Aged Care has a website where you can find comprehensive information about Australia's plain packaging laws, including:
Facts sheets and guides

Information for tobacco retailers

Information for those from non-English speaking backgrounds

Links to the legislation for plain packaging and graphic health warnings

Information on enforcement policies

Where to make complaints if you believe someone is not complying.
Find out more from the Department of Health and Aged Care.
Further information on plain packaging including myths and facts, links to evidence reviews and evaluation of the policy can also be found on Cancer Council Victoria's 'Plain Facts' website.
In the years following its introduction, a number of legal challenges were instigated against the plain packaging legislation. Further information on the constitutional challenge heard by the High Court of Australia, the World Trade Organization challenge and the challenge under a bilateral investment treaty between Australia and Hong Kong is available from the McCabe Centre for Law and Cancer
Last updated September 2022.
---
Suggested Resources
International tobacco control
Australia has long been recognised as a leader in tobacco control.
Find out more
Retailers
The way in which tobacco products are displayed in retail stores influences smoking rates and promotes smoking as a normal everyday behaviour.
Find out more