Quitting is the best thing you can do, not just for your health, but for the health of those around you. It's also one of the best things you can do for your wallet! Using nicotine replacement therapy (NRT) such as patches, gum, mouth spray, lozenges or the inhalator are proven quitting methods.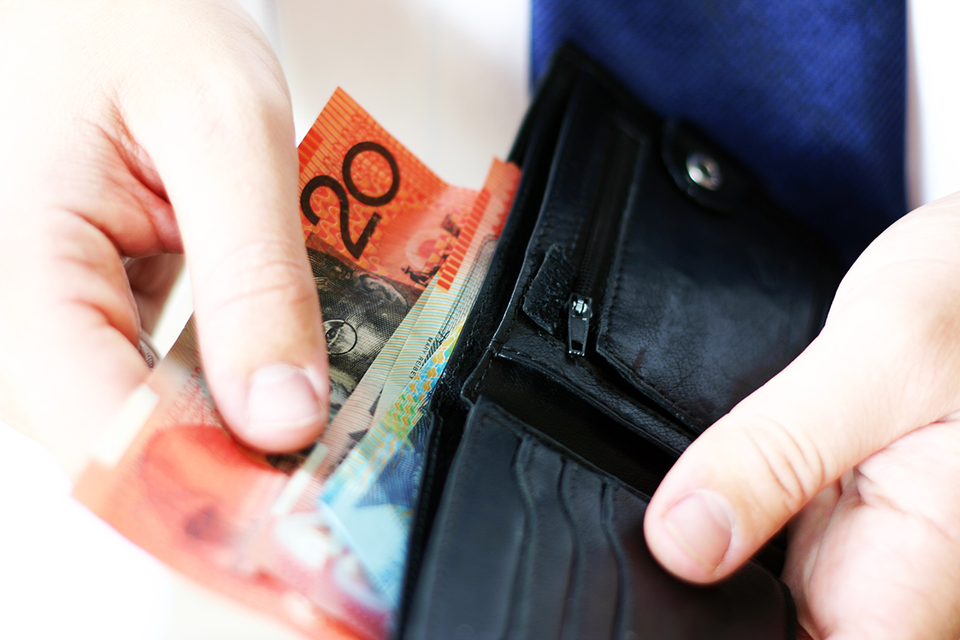 Quitting doesn't have to be done the hard way. Cold turkey can work for some folks but not everyone. But before we get to quitting, let's look at why we smoke.
Try thinking about smoking as two elements: the physical addiction to nicotine (when we need a cigarette) and then the emotional or situational triggers (when we want a cigarette) such as stress, alcohol or a work break.
In order to quit, it helps to think about both of these aspects and how you will manage them.
Nicotine Addiction + Triggers (emotional and routine) = Urge to smoke
For the physical addiction, NRT such as patches and gum can help manage cravings in the initial days and weeks, allowing you to focus on replacing bad habits with new, healthy routines.
See our top five reasons to jump on NRT:
They are safe. Using NRT  to quit is safer than continuing to smoke, since they do not contain the dangerous chemicals found in tobacco smoke. NRT provides some of the nicotine and is absorbed more slowly compared to the higher, rapidly absorbed amount of nicotine in a cigarette. Don't worry if you slip-up and have a smoke when you're wearing a patch or using other NRT types - keep going.

They are effective. There is strong evidence that combining personalised support (such as the Quitline 13 7848) with NRT increases your chance of success. NRT reduces cravings and feelings of withdrawal so you can focus on beating bad habits. Why put yourself through cravings when you don't need to?

They are not expensive. You can obtain nicotine patches, gum or lozenges at a discount with a prescription from a doctor. NRT is cheaper in comparison to smoking and after a short period, you won't need NRT anymore. There's no ongoing cost like smoking. 

They have low addictive potential. NRT contains less nicotine than cigarettes, and your body absorbs this nicotine more slowly. When used correctly, NRT is an effective and safe option for people trying to stop smoking.

Mix it up for the best result. Try using a long-acting nicotine patch (to provide a steady dose of nicotine all day), together with a faster-acting product such as gum, mouth spray, lozenge or inhalator to reduce sudden, strong cravings. This is called combination therapy. As the days pass, cravings to smoke will be less frequent and less intense. Even if the cravings have gone away, don't stop using NRT. NRT works best when used for a least 8 weeks (often longer). Talk to your health professional about the best approach for you.
The final word
Remember, the best way to quit is not just using NRT, but also adding personalised support to help you stay quit. Call the Quitline on 13 7848 and get tailored information on how to beat the habit, use NRT correctly and other tips and tricks.
Jump on to the call back page to book a time to have Quitline call you, build your own quit plan or read up on how former smokers beat the habit.
Please note, this information is not intended to replace consumer medicines information or health professional advice. If you would like to provide feedback, please contact quit@cancervic.org.au.
Last updated November 2021.
You can help us improve by letting us know when you think we could do better and when we got it right. To help us improve, please go to Complaints, Compliments and Feedback page.
Benefits
Better lifestyle
Medication
NRT
Save money