Quit has recently trained hundreds of pharmacists on how best to help you quit.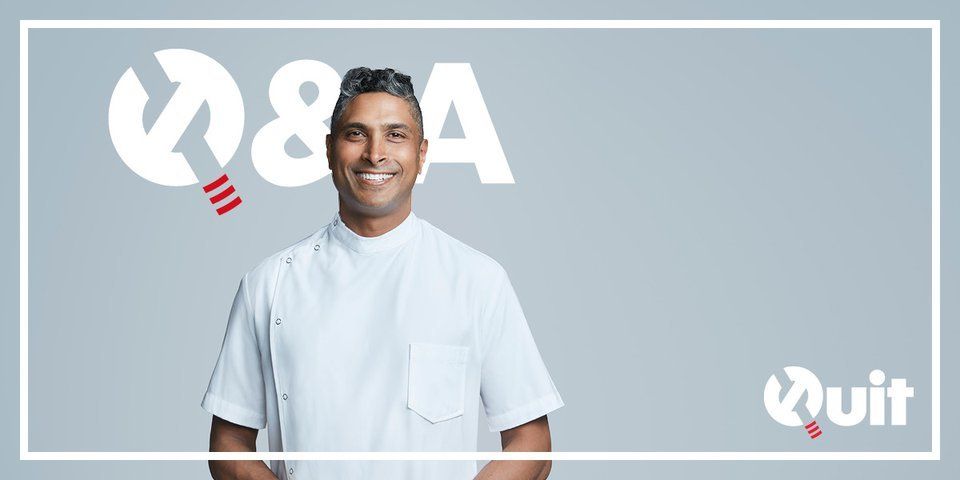 If you're one of the 8 in 10 people who smoke who want to quit, start by chatting to your pharmacist.
Pharmacists are equipped and eager to support their patients on their quit journey.
Quit has recently trained hundreds of pharmacists on the latest evidence to help you quit, so pop in and have a chat.
So whether you're just thinking about quitting, are ready to dive in, or are trying to stay quit, your pharmacist can offer friendly support and practical advice, including signing you up for a free Quitline coaching session, to help you on your journey.
Here's how:
No appointment needed: Pharmacies are everywhere, so just pop in and have a chat.

Product knowledge: Pharmacists have nicotine replacement therapy, like patches, lozenges and gum, right there on the shelf, so they can talk you through the options and show you how to use them.

Trained to help you quit: Hundreds of pharmacists have just been trained by Quit, so they're armed with the most up-to-date advice.

Medicine interaction advice: You might not realise, but smoking can make some medications less effective. Your pharmacists can talk you through these interactions.

Well connected: Pharmacists can refer you to other experts, like the Quitline for a quitting plan and  free expert coaching, or recommend you see your GP for medications.

Ongoing support: Your pharmacist is part of your local community, so you can pop in for advice or guidance whenever you like, to help you stay on track.