It's no secret that smoking is expensive. Exactly how much does it cost you? And what could you be spending that money on?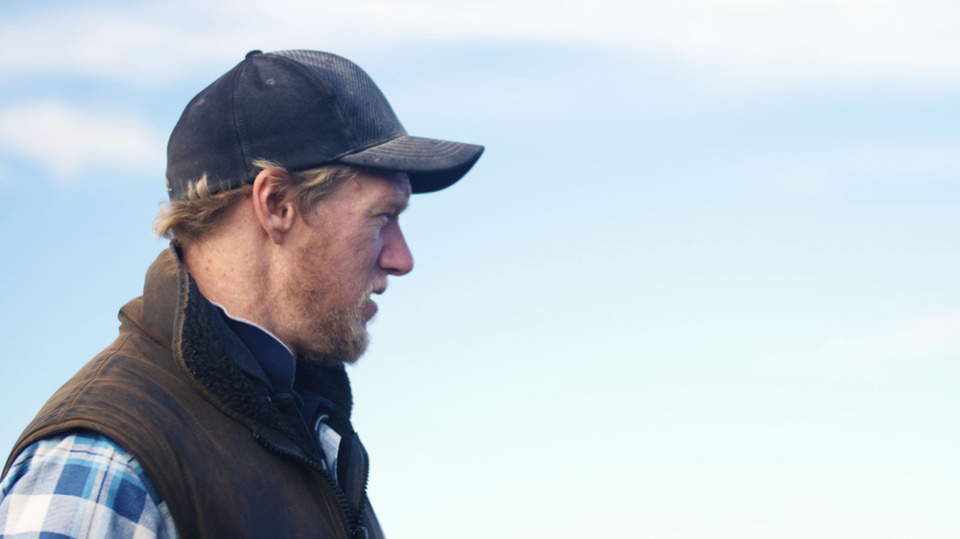 Have you ever worked out how much smoking costs you?
Let's take a look:

If you smoke 12 cigs a day, you'd save almost $120 a week by stopping smoking, which is a saving of over $6,000 a year!
Calculate your savings if you were to stop smoking using our cost of smoking tool.
How else you could use that money?
A nice holiday? 

New furniture? 

Save it up for home renovations?

Gym membership?

Maybe a new car?
Smoking isn't just costing you money. It also impacts on:
Your health.  Not just long-term effects like cancer and heart disease but also your fertility and appearance. 

Your family. 

Your freedom. 

Your quality of life.
Chat to a Quitline counsellor
Our Quitline counsellors are friendly and non-judgemental. They're also great at helping you gather up your reasons to quit. They can help you to build motivation and set up a plan. Call Quitline on 13 7848 or request a Quitline callback.
Benefits
Better lifestyle
Save money