Your partner or your friend smokes. Are you finding it difficult to approach them about it?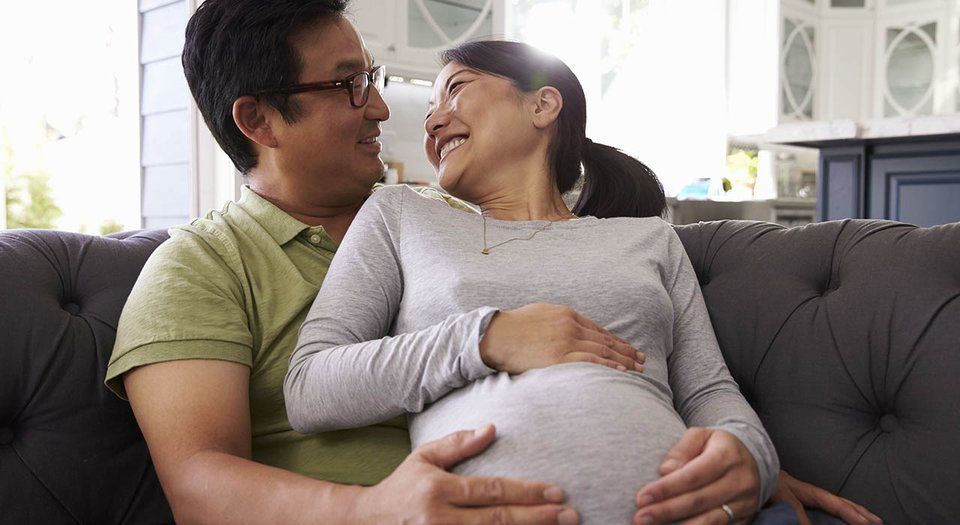 Depending on which category you fit into below, here are some tips for helping others:
…I have never smoked
Quitting smoking is really hard! Most smokers want to give up but find it very difficult. Learning about addiction can help to understand this difficulty. Smoking often involves nicotine addiction, which means after not having a cigarette for a few hours, smokers can get strong cravings and nicotine withdrawal such as irritability or difficulty concentrating. These withdrawal symptoms are worst in the first few days and usually last 2-3 weeks.
On top of the nicotine addiction, most smokers have an emotional and habitual addiction to smoking. In short, it's complex. Go easy.
…I'm an ex-smoker
What helped you quit may not work for everyone.
People have different reasons for smoking. For example, some smoke because they're addicted, others do it for social reasons.
Also, most smokers have tried to quit many times. Each smoker is at a different stage of readiness, and can be motivated to quit for different reasons. Some people just quit cold turkey and that's it. Others swear by stop smoking medications such as nicotine patches or prescribed stop smoking tablets.
Encourage the smoker to try different ways to quit until they find the one that works.
…I'm a smoker, too
Often actions speak louder than words. Consider the influence you may have on your friend or loved one if you also make some changes to your smoking. Are you willing to quit or cut down or make your house or car smokefree?
If you'd like to know more about supporting a loved one or friend, call Quitline: 13 7848 or request a Quitline callback.
Last updated November 2021.
You can help us improve by letting us know when you think we could do better and when we got it right. To help us improve, please go to Complaints, Compliments and Feedback page.