Some people gain a little weight when they stop smoking. But it's okay, there are ways to manage weight gain.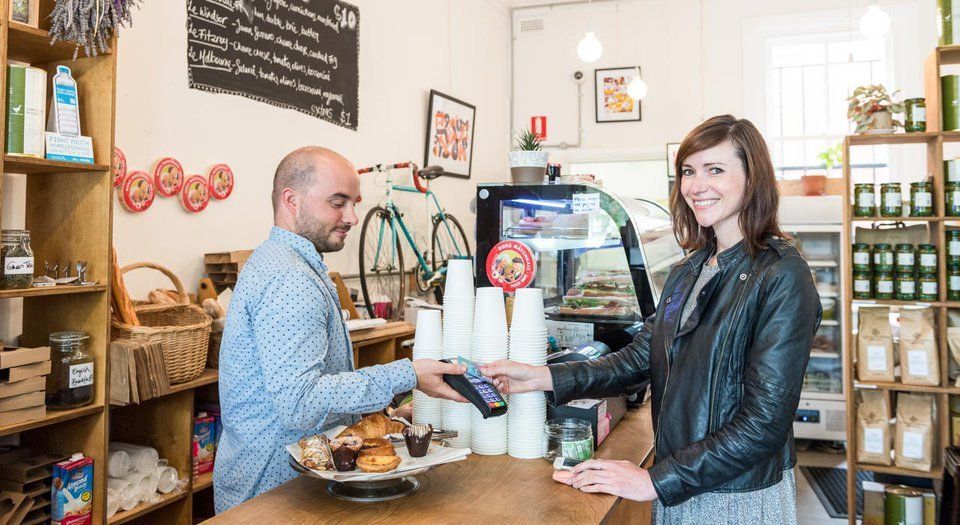 There are steps you can take to maintain a healthy weight and feel better about your body.
Your appetite may increase when you first stop smoking. The main reason people tend to gain weight after quitting is through eating more. Eating high-sugar foods such as soft drinks, lollies, biscuits, fast-food and cakes, are likely to increase weight gain.
Weight gain tends to happen more in the first three months after stopping smoking, and then slows down after that.
The good news is there are steps you can take to maintain a healthy weight and help you feel better about your body.
Here are some things we suggest:
Eat a good-sized, healthy breakfast – this kick-starts your metabolism for the day. Toast, muesli and fruit or eggs are all good options. Can't eat first thing in the morning? See if you can stomach a smoothie or a piece of fruit, then have a bigger breakfast at morning tea time.

Eat regular small meals, particularly in the first half of the day. Healthy food can boost your energy levels and mood, which can help you to better tackle cigarette cravings when they strike.

If you need ideas for healthier meals and snacks you might like to try the free LiveLighter meal planner. 

Use rewards other than food to congratulate yourself for not smoking. Treat yourself to a trip to the cinema, a bunch of flowers, some new clothes or a magazine instead.

Make the most of your healthier smokefree lungs and do some physical activity – this can help with your weight and also boost your mood.

If you'd like an activity plan based on your weight loss goals visit www.livelighter.com.au
We know it's hard but try not to beat yourself up about a little weight gain.
If you can, focus on what you've gained by going smokefree instead of the number on the scales. And remember, going smokefree is the healthiest thing you can do for your body and mind.
If you need some more info or advice, give the Quitline a call.
Expectations
Health benefits
Managing my weight
Quitline
Staying quit