To give you the best chance of quitting vaping, a great place to start is planning and preparing to stop.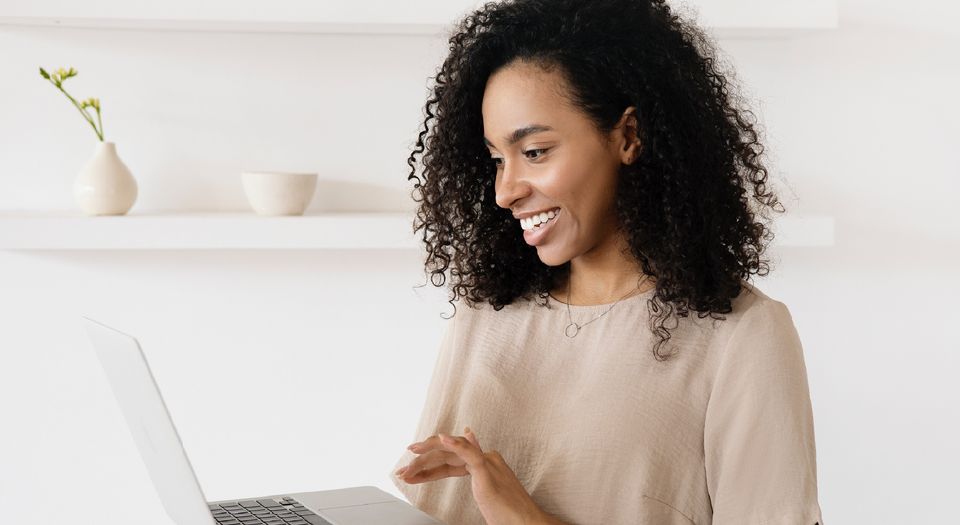 We have compiled a list of helpful steps that can get you on the way to quitting and staying quit:
1. Understand your habits and triggers
Take the time to observe your vaping for one whole day. Notice what triggers you to vape, how you feel while you're vaping and how you feel after you vape. Write these observations down or record a voice note on your phone.
2. Know your 'why'
Write down the reasons why you want to quit vaping. Is it for your health, your family, your sleep, feelings of addiction or maybe to save money? It can help to include some photos of what is motivating you to quit and stay quit.
3. Set a date
By setting a date to quit, you can gradually work towards it. Try to pick a date within the next 2 weeks so that your motivation is still high and you have a better chance of sticking to your plan. It is also ideal to pick a day that you know you will have enough distractions to keep your mind off vaping. The night before quitting, do a detox by throwing away any e-cigarettes and e-liquids to make your home and car vape free.
4. Noticing signs of withdrawal?
If you have noticed any signs of withdrawal (even if your e-cigarette claims to be nicotine free) speak with your doctor, pharmacist or Quitline counsellor. You are not alone, there are lots of ways to help make your quitting journey less difficult.
5. Facing the triggers
A trigger is a specific situation in which you feel the need to vape. You might find there are activities or times of day that prompt you to vape. Prepare for these moments by thinking ahead and planning things to do instead. A handy technique to remember is to use the 4 D's; Delay, Deep breathing, Do something else and Drink water.
6. Replacement strategies
Keeping yourself busy can help overcome triggers. A great way to do this is through replacing the hand to mouth action with other behaviours such as holding a drink and taking a sip, chewing on gum or mints, holding a pen in your vaping hand or even brushing your teeth. Little changes everyday will help you reduce your cravings and triggers to vape.
7. Change up your routine
Another way to tackle vaping cravings and triggers is to change up your routine. If you use to wake up and vape before work, try to swap out that behaviour by taking a shower as soon as you get up, or start your day by going for a walk. In your break time you could read a book or call a friend for a chat. This change of routine will help you delay, and hopefully break, the habit of vaping. Find our distract me tool here.
8. Call Quitline
Our friendly Quitline counsellors understand how hard it can be to stop vaping and are there to offer support at every stage. They will help you identify and manage your triggers, understand nicotine withdrawals as well as build the motivation, skills and confidence to quit and stay quit!
More information on vaping
For more information to help you talk about the risks of vaping with young people visit our new site www.vapingfacts.org.au
Get the facts on vaping
---
There are lots of ways to contact Quitline
There are many ways to get in touch with Quitline:
Call 13 7848 Mon - Fri 8am to 8pm

Text 'call back' to 0482 090 634

Webchat at quit.org.au

Message us on Facebook Messenger @quitvic or WhatsApp: 61 385 832 920 

Request a callback using the online form: 
Quitline is a culturally safe space. We have information in Arabic, Mandarin and Simplified Chinese and Vietnamese, and a Quitline counsellor can speak with you in languages other than English through an interpreter service. You can ask to yarn with an Aboriginal Quitline counsellor. We work with LGBTIQ+ communities - Quitline counsellors can chat with you in a culturally appropriate and accessible way and you'll find peers working in the service.
Last updated September 2023
Benefits
Better lifestyle
Breaking habits
Preparing to quit
Quitting methods
Support
e-cigarettes