If you are experiencing problems accessing your course, or you have questions about using the Quit Education Portal, please see our list of frequently asked questions.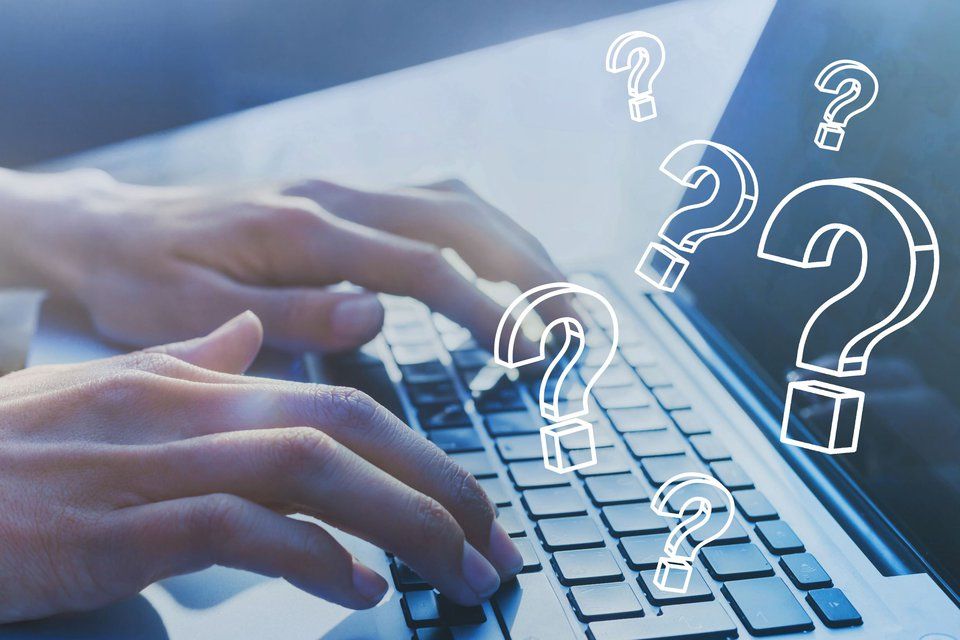 What are the minimum requirements to run the online course?
For Windows Computers:
PC compatible – Pentium IV preferred

512MB RAM

2GB available hard drive space

Windows XP or above
For Apple Macs:
Intel Based Mac

512MB RAM

2GB available hard drive space

Mac OS X 10.5.2 or above
Why can't I access the course?
If you have any difficulty accessing the course, check that you are using one of the supported browsers above before you contact external support.
What is a browser?
A web browser is software that allows you to access websites and resources on the World Wide Web. Common browsers are Firefox, Safari, Google Chrome and Internet Explorer. Moodle is compatible with most current browsers.
It is highly recommended that you use a current version of at least 1 (but recommended 2) supported browsers on your computer or device. To check the version of your browser or to download an additional browser, see whatsmybrowser.
What are the supported internet browsers?
The following browsers are generally compatible with Moodle.
Chrome (Google Chrome 32-bit version 50 or later is recommended for optimal compatibility)

Firefox

Safari 10 or later

Internet Explorer 10 or later (if you are using MS Internet Explorer 9 and experience problems accessing the course, visit this page: Fix site display, for assistance
For the best experience and optimum security, we recommend that you keep your browser up to date: whatsmybrowser.
How do I manage pop-up alerts?
Alert: Internet Explorer Security
When using Internet Explorer to access your online course, some users may get a pop-up message that says, "This page contains both secure and non-secure items. Do you want to display the non secure items" every time they click on a link. To stop this message from appearing, use the following steps:
In Internet Explorer, click on Tools and select Internet Options

Click on the Security tab

Click on Custom Level

Scroll down to the section called Miscellaneous and change the setting called Display Mixed Content to Enable

Click Ok
How do I disable pop-ups on my browser?
For your course to work properly, we recommend the following updates and settings since some of the courses use pop-up windows, therefore you will need to disable pop-up blockers in your browser or toolbar.
For optimal performance, we recommend you select the following settings:
Pop-ups: enabled

Cookies: enabled

Screen Refresh: set your browser to refresh on each visit to a course site
In Chrome
Click the Chrome menu on the browser toolbar.

Select Settings.

Click Show advanced settings.

in the "Privacy" section, click the Content settings button.

In the "Pop-ups" section, select "Allow all sites to show pop-ups." Customise permissions for specific websites by clicking Manage exceptions.
In Firefox
Go to your navigation bar and click on Tools/Options

Open the browser.

Click the "hamburger" menu icon (top right) to open the Firefox menu.

Click Options.

Click the Content icon located at the top of the window.

Make sure that Block pop-up windows is activated (checkbox).

Click the Exceptions button located to the right of Block pop-up windows.
In Internet Explorer (IE)
Select the Tools button, and then select Internet options.

On the Privacy tab, under Pop-up Blocker, select or clear the Turn on Pop-up Blocker check box, and then select OK.
In Safari
Click the Apple Menu/Software Update to update Java, to enable Cookies select Preferences/Privacy and for Pop-ups select Safari). 

From the Safari menu, choose Preferences... and click the Security tab.

Ensure the Block pop-up windows option is not checked. Unchecking this option will allow pop-ups.

To block pop-ups once again, check the Block pop-up windows checkbox.
How do I register for the course?
Access and registration to the Quit Educator training is available here.
What if I need more support?
If you have any questions, please contact us at quit.education@cancervic.org.au.
We hope your learning experience is a positive one