The Quitline is a smoking cessation counselling and information telephone service. It provides free, confidential, professional, evidence-based counselling and information to people who smoke. Quitline also provides information to family members and other supporters of people who smoke, in addition to health (and other) professionals.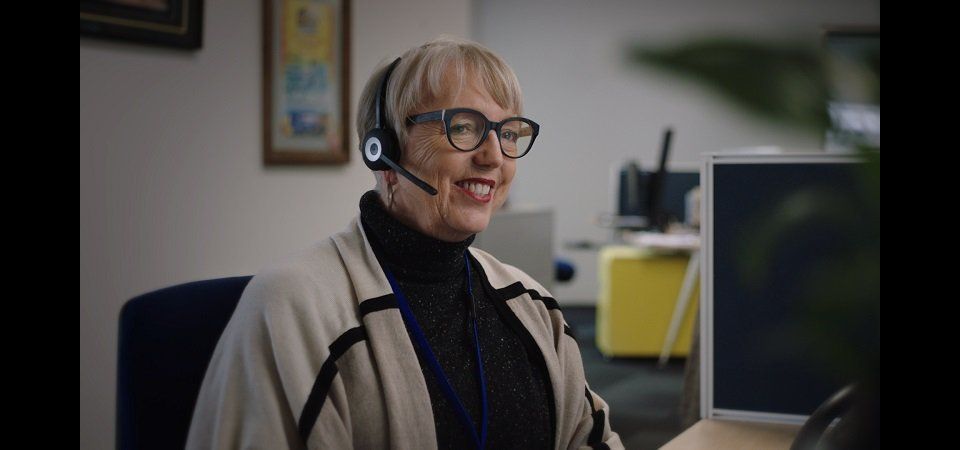 Purpose
Tobacco dependence is a chronic relapsing condition, with addiction to cigarette use based on habitual and emotional triggers and dependence on nicotine. The purpose of the Quitline is to provide accessible and effective behavioural interventions (smoking cessation counselling) to motivate people who smoke and are thinking of quitting to make a quit attempt, and to increase the success rate of quit attempts. Quitline also responds to calls for information about quitting from people who smoke, family and friends of people who smoke, and provides information and secondary consultations to health and other (community and social service) professionals.
Mission
Quitline provides evidence based behavioural interventions for smoking cessation that are friendly, non-judgmental, inclusive and culturally safe. These interventions take the form of smoking cessation assessment, advice and counselling for the general population and for population groups with particular or complex needs, e.g. people with mental illness, people with substance use disorders, youths, pregnant women, people experiencing social and economic disadvantage, people who are incarcerated, Aboriginal people, and people who are gender or sexually diverse.
Scope
A smoking cessation counselling and information telephone service providing free, confidential, professional, evidence-based smoking cessation counselling to people who smoke, as well as general quit smoking information to people who smoke, their families or other supporters and health (and other) professionals. The Quitline service does not charge for providing counselling or information; the only cost (if any) to the user is that incurred in contacting the service.
Both reactive and proactive smoking cessation counselling are offered, by appropriately trained counsellors, to a range of population groups including, but not limited to, Aboriginal and Torres Strait Islander peoples, people with a mental illness, people from regional and remote areas, people from low socio-economic backgrounds, people with substance use disorders, people from culturally and linguistically diverse backgrounds (including the ability to utilise translation services), pregnant women, young people and sexually and gender diverse people / lesbian, gay, bisexual, transsexual, intersex or queer (LGBTIQ+) community members.
Intensive counselling support is provided for users who register to receive call-back services to assist them to quit smoking with a frequency and approach that is consistent with the National Minimum Quitline Standards for Australian Quitline Services.
The Quitline receives referrals from health professionals (such as doctors, hospitals, dentists, mental health specialists and pharmacists) via fax and other electronic means, acknowledges receipt of the referral from the health professional and notifies the referring health professional once the counselling program has ended (subject to consent by the user).
The Quitline provides an online 'webchat'-style service to engage users with the telephone counselling and to permit users to ask simple questions. The service also sends information, as clinically appropriate, in the form of fact sheets, web-page links, brochures, referral pads or pamphlets, in electronic or hard-copy form, depending on caller preference, to Quitline callers and referring health professionals.