Peter has found a life after quitting, with some hard work.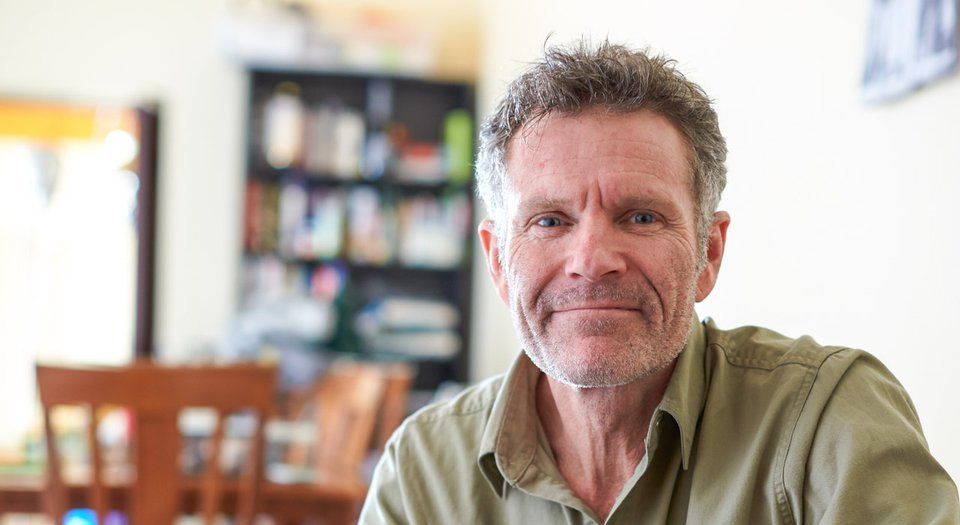 Started smoking at 12, was soon addicted and continued for 50 years with many attempts to stop.
Longest break was 10 months at 32. The death of my mother and I thought a cig would calm me. Soon back to pack a day.
After each failure to stop I'd smoke more. Even woke up through night for one or two. Was on 50 to 60 a day by 63 when hospitalised with pneumonia, bronchitis and pleurisy.
Also I was diagnosed with emphysema and told lungs so bad I only had a few years. I finally quit, started gym and lost 35 kilos. I'm now 71 and lungs are better than normal for my age but I avoid heavy city fumes, open fires & smokers, as I get coughing fits. Still on puffers etc for COAD.
I feel and look better than I have for decades. There is life after quitting - and it's great.
Peter's experience in numbers:
50
Number of Days Smoke-Free
Health benefits
Inspirational