For 64-year-old commercial cleaner Tony, smoking wasn't ever something he thought would impact his heart.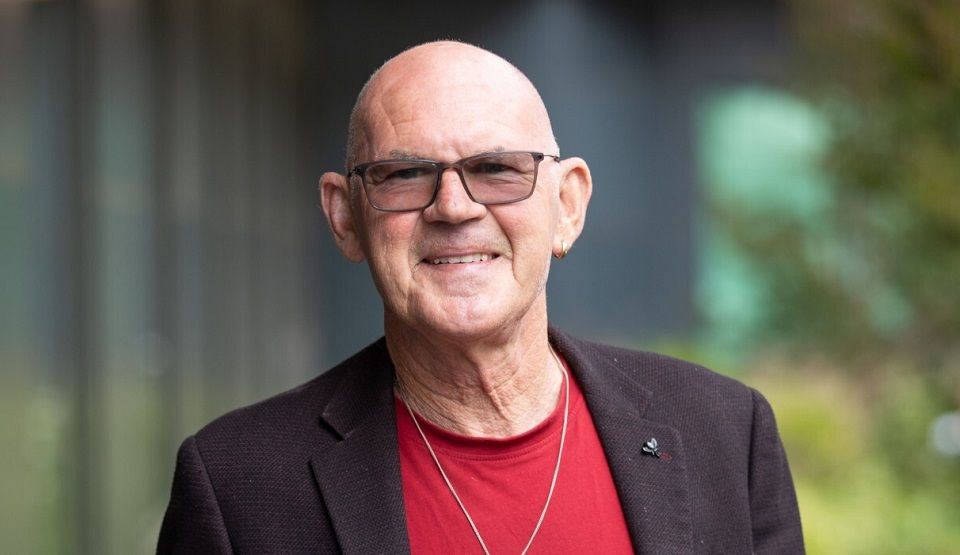 "The morning of my heart attack, after my first cigarette of the day, I was coughing and coughing. I bought another packet of cigarettes that same morning and they were $60 for a packet of 40. I shook my head and thought to myself: this has got to stop," he said.
But it wasn't until later that day, when he was driving down the freeway with his 13-year-old granddaughter Mikayla, that Tony had a burning sensation in his chest. He was pale and sweaty - so he decided to pull over.
"I called my daughter who said, 'Don't call me, call triple 0!'. I was in total denial about what was happening," Tony said.
It was Tony's granddaughter Mikayla who called the ambulance and gave the precise location information that helped save her grandfather's life.
"The paramedics told me that if they'd been any later, I probably would have died," Tony said.
Tony survived a further three cardiac arrests between the time the ambulance arrived, and his treatment at the Royal Melbourne Hospital.
With the money he saved from quitting smoking since, Tony bought himself his prized possession - an Indian motorcycle - but he still has the untouched packet of cigarettes he bought that day, in his pocket: "It's a reminder of everything I've been through."
Tony has also seen other incredible benefits from stopping smoking.
"My hands used to be so cold, my thumbs used to get very bad splints... There's so much time you lose smoking cigarettes. You go to the park and you see the old man having a smoke while his kids are running around on the swings, I mean, you could be engaging with your kids, that's valuable time. I had good times with the kids over the years BUT it could've been more good times."
To learn more about smoking and heart attack, visit quit.org.au/stickyblood.
Want to chat about quitting? Request a callback.
Use our online booking form to fill in your details and select a preferred date and time, and a Quitline counsellor will call you for a chat. Wherever you are on your quitting journey, Quitline is here to help with confidential and non-judgemental advice and support to help you stop smoking.
Request a callback
Motivation
My health
Save money