For some people, smoking is a social activity, but once you've quit there are other ways to catch up with mates.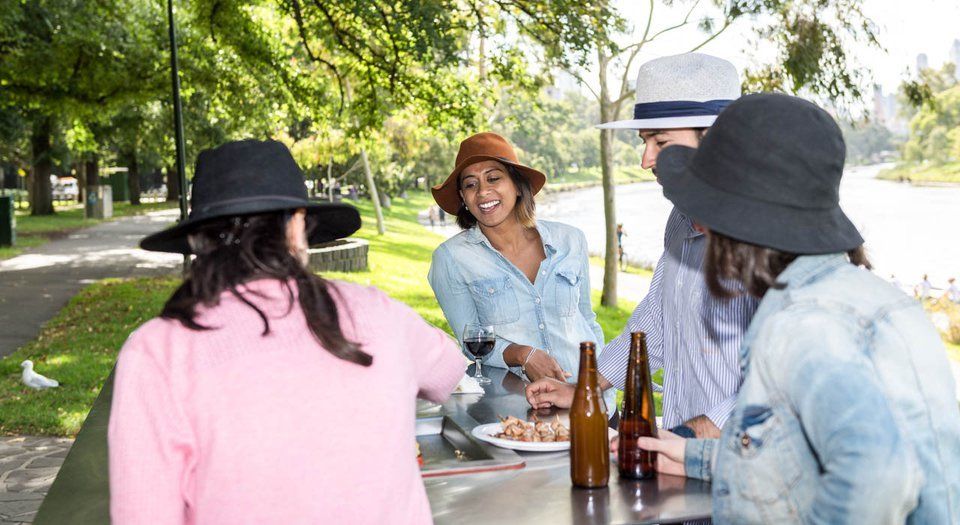 If you're thinking of quitting, it's only natural to think about how it could impact your friendships.
Most people who smoke want to quit, so some of your mates may want to quit with you. On the other hand, your friends may not want you to quit.
Before you quit, it's best to decide on what you would say to your friends who smoke. Tell them that you've quit smoking and politely ask them not to offer you cigarettes.
In the first few weeks of quitting, try to limit the time you spend with people who smoke. Instead of seeing smoking friends perhaps give them a call instead.
If you can't avoid catching up with people who smoke, make sure you're prepared. Bring something along to keep your hands busy. Sip water. Take a walk around the block if it's getting tough. Request a Quitline call if you'd like more tips for dealing with social situations.
Watch Declan's story and see how he learnt to politely say no to his friends who offered him cigarettes – and how he's been staying smokefree!
Better lifestyle
My friend
Social pressures
Social smoking