Have you heard yourself saying "But I only smoke with mates or when I have a drink"? Or "But I only smoke 1-2 cigs"? Then this article is for you.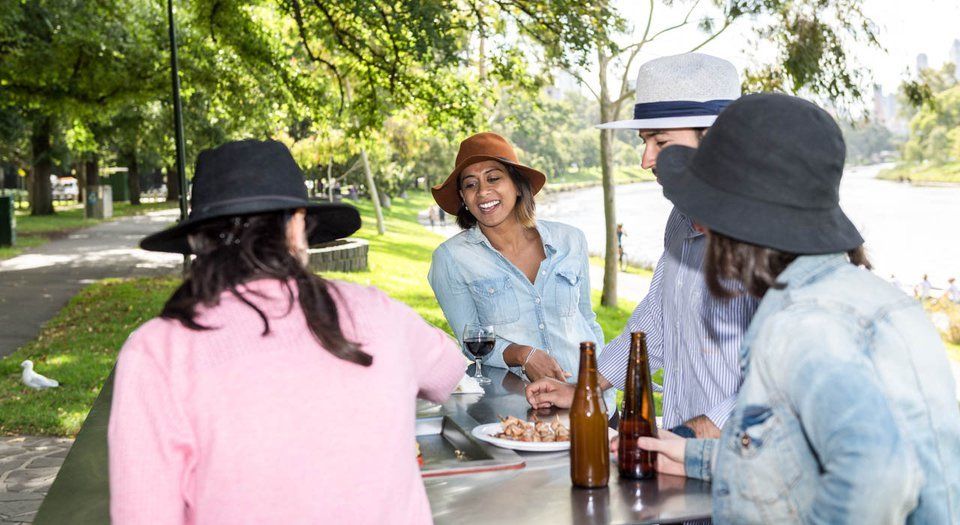 You may remember the Quit television advertisement about how every cigarette is doing you damage? Research shows that even low levels of smoking can cause the full range of smoking-related health risks.
Health risks of social smoking
Even if you smoke 'only' 6-10 cigarettes per month, you are almost twice as likely to die early than someone who has never smoked.
Compared with someone who has never smoked, if you smoke between 15-90 cigarettes per month, you:
On average, people who smoke on some days lose about five years of their life, compared to people who never smoked.
Besides, each cigarette raises your blood pressure and your heart rate, makes your blood stickier and restricts the oxygen available to your lungs, organs and muscles. There is no safe level of smoking.
The good news is that stopping smoking reduces your risk! Read about the many benefits of stopping smoking.
Tips to beat the temptation of social smoking
If you smoke occasionally, or one or two a day, you're more likely to be habitually addicted to smoking rather than nicotine addicted. This doesn't necessarily mean it is easy to quit – we understand that the habit is powerful, and the cigarettes you smoke are likely your favourites. Here are some tips to help you beat the temptation of social smoking:
Request a callback
Last updated: December 2021.
You can help us improve by letting us know when you think we could do better and when we got it right. To help us improve, please go to Complaints, Compliments and Feedback page.
Better lifestyle
My health
Risks
Social smoking