It can be tricky to quit smoking when your house is a smoking zone.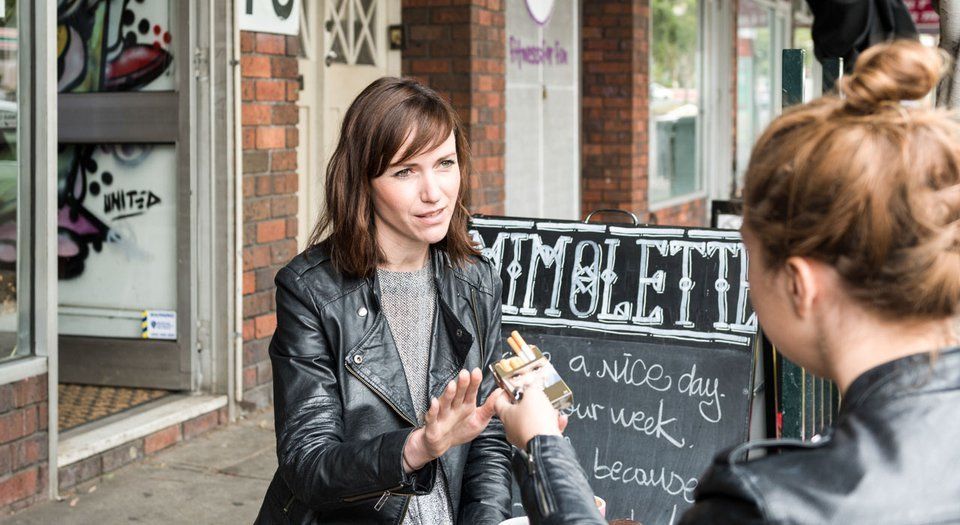 You can quit regardless of who you live with.
Here are some tips:
Try and make the house smokefree. If that is not possible, at least try to restrict smoking to one room. That way you know how to avoid cigarettes. 

Let your housemate know what they can do to help you quit. If you'd rather they didn't offer you cigarettes, or smoke in the same room as you, or leave cigarettes lying around, politely let them know. 

Have you asked your housemate to quit with you? They might be thinking about quitting too. If they don't want to, don't wait for them!

Quitting smoking can motivate those you live with to do the same. Your new smokefree life might be the inspiration they need.

Talk to friends or family who have stopped smoking.
If you need more tips call the Quitline or request a Quitline callback.
Meet Wendy, Quitline counsellor
Expectations
Motivation
Preparing to quit
Quitline
Tips for others