You know the saying 'practice makes perfect'? Well, it's as true for people preparing to quit as it is for athletes and musicians.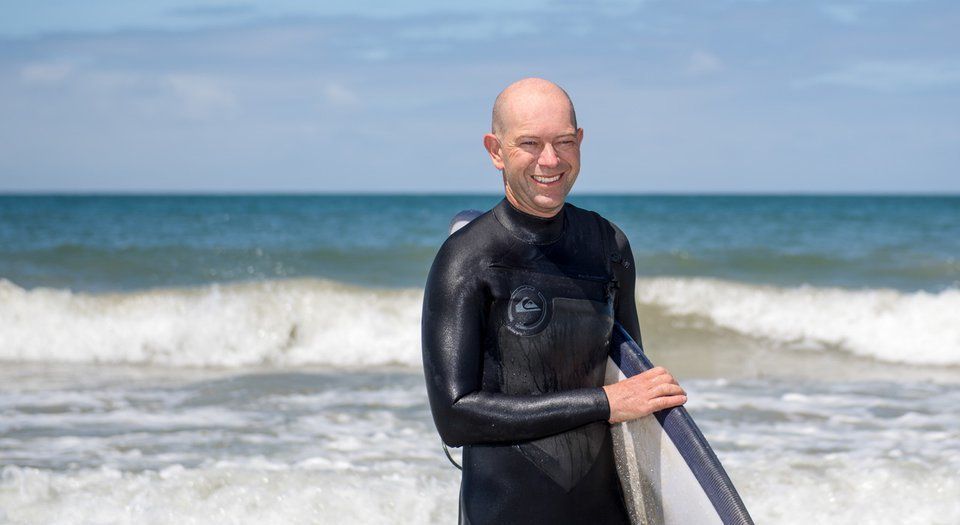 Saying no to cigarettes helps you understand how quitting feels, so you'll be better prepared to deal with these feelings when you quit.
How to practise before quitting:
Try a smokefree day. There's no pressure. Give it a try. Often people end up just quitting after a smokefree day. 

Try not smoking in situations you normally would, like at the pub, on work breaks, or with your morning coffee.

Try a new way of dealing with stress (such as going for a walk or calling a friend). By the time you're ready to quit, you'll know what to do in tricky situations.

Say no when people offer you a cigarette. 

Don't carry a lighter.

Make smoking less enjoyable, e.g. only smoke outside near the rubbish bin, not inside with friends or with a drink or sitting down.  

Hold cigarettes between different fingers or in a different hand so it feels strange.
Most people find it harder to quit if they cut down first. For the best chance of success, try a couple of the above changes, then set a quit date and go for it.
Learn more about setting a quit date, call the Quitline or request a Quitline callback.
Benefits
Better lifestyle
My health
Preparing to quit
Support