Valerie had been smoking for over 30 years until one day, while taking a shower, she lost her vision...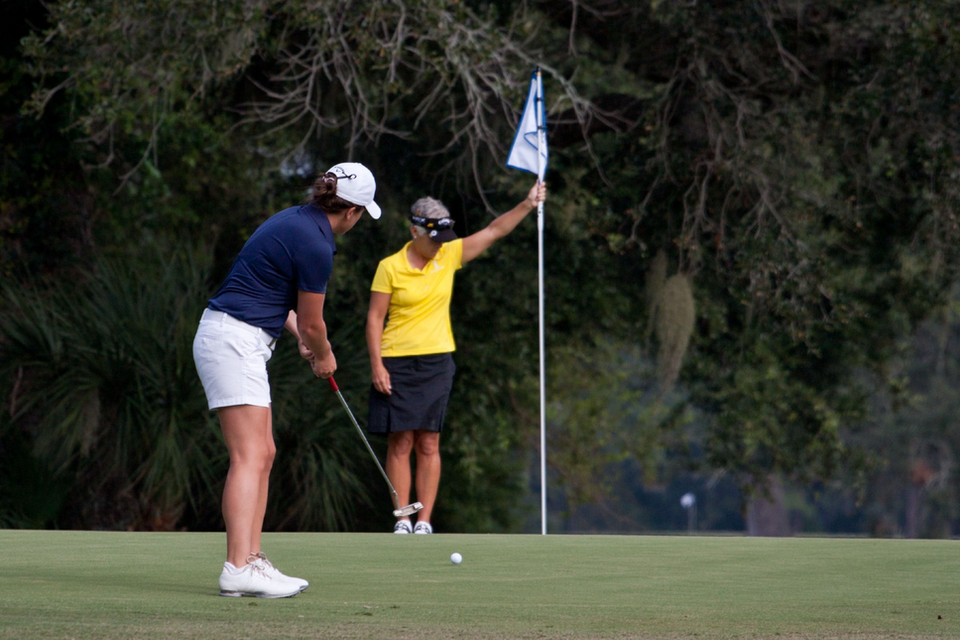 I started smoking when I was 17 years old, coming on a boat from the United Kingdom. I smoked a packet of 25 cigarettes every two days for about 30 years.
At the age of 49 years, I felt healthy. I'd just retired from work and had discovered golf, which I was playing twice a week. Then over a period of two weeks I started to get bad headaches. I ignored them until one evening I got into the shower and the lights went out... my sight was gone.
I managed to get out of the shower and my husband took me straight to emergency at the eye and ear hospital.
Over the next fortnight, every test imaginable was run to find out why I had gone blind. My specialist ordered blood tests and discovered that my blood was thick and sticky and my blood platelets had clumped together. I'd had a stroke.
Thankfully my sight returned over the following three weeks, but I suffered from high blood pressure and not being able to make simple decisions. I also became very emotional and would cry at the drop of a hat.
I still have high blood pressure but the other effects have gradually gone.
When I think back, I was in my shower when I lost vision but I could have easily been out driving and killed somebody.
During my years smoking, I had stopped for a two-year period, but went back to it. I only stopped for good when the doctors told me that what had happened to me was a precursor to having a heart attack.
I stopped smoking 'cold turkey' because I was scared I would die. What helped me was quitting alongside my husband, who had also smoked. Quitting together made it easier.
Have you got a quit story you'd like to share? Email us with your story.
If you'd like to chat about stopping smoking, give Quitline a call on 13 7848, Monday to Friday 8am to 8pm, or complete our online form to request a callback.
Inspirational
My health
Stories